ANNOUNCEMENT: ANNUAL GENERAL MEETING, NEW BOARD OF DIRECTORS, NEW BOARD EXECUTIVE, AND STUDENT RECOGNITION AWARDS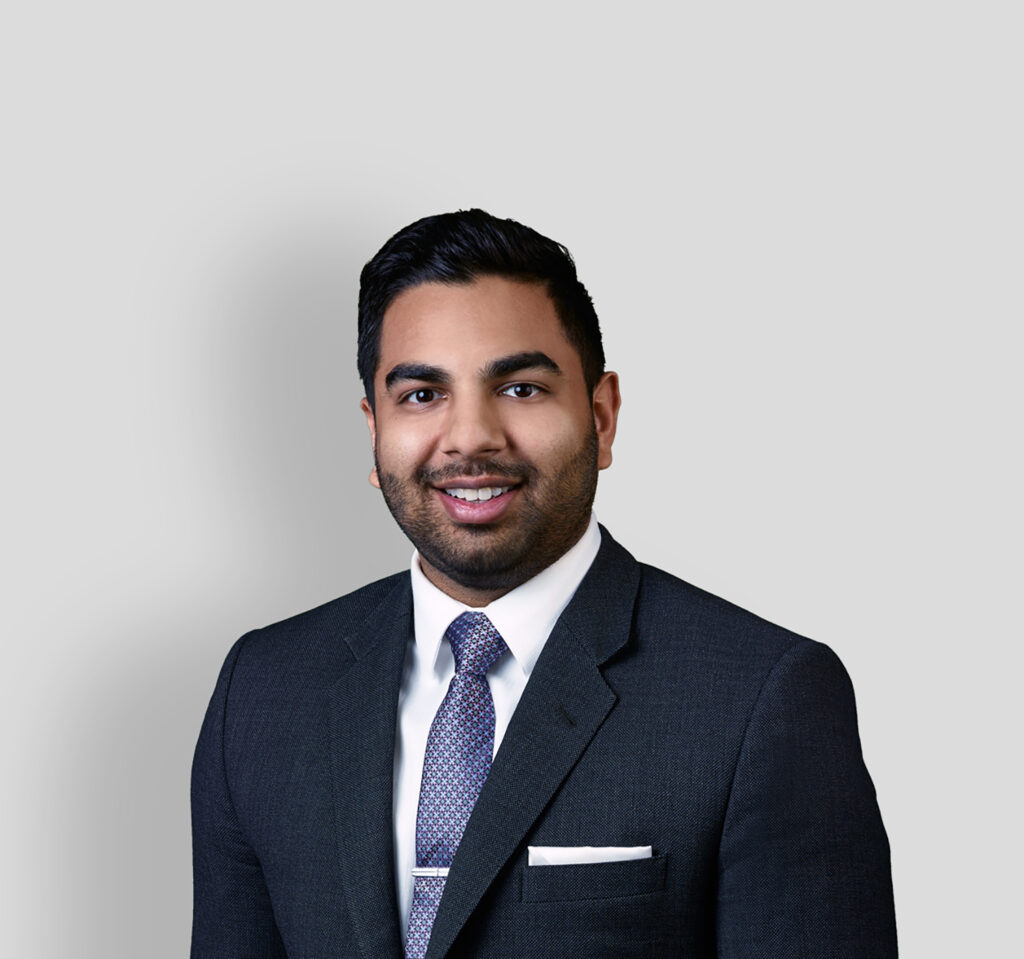 https://www.canadianlawyermag.com/resources/practice-management/south-asian-bar-association-of-toronto-names-new-executive-and-board-members/358803
TORONTO, ONTARIO – The South Asian Bar Association of Toronto (SABA Toronto), which recently celebrated its 15th anniversary, held their Annual General Meeting on July 28, 2021. During the meeting, new board members and a new executive were also elected. SABA also recognized its Student Recognition Award Winners during this meeting.
SABA Board of Directors, 2021-2022
The 2021-2022 Board of Directors of SABA in alphabetical order by last name are:
Anisha Bhardwaj
Monty Dhaliwal
Davin Garg
Maneesha Gupta
Ravi Jain
Komil Joshi
Arun Krishnamurti
Sarah Malik
Amrita Mann
Ashok Menen
Devin Persaud
Janani Shanmuganathan
Mohena Singh
Amrita Tamber
Annie Tayyab
Aaron Bains will continue to serve on the board as Past-President


SABA Toronto would like to thank all the outgoing Board members for their leadership and hard work.
SABA Board Executive
Devin Persaud of Borden Ladner Gervais LLP has been newly elected as the President of the South Asian Bar Association of Toronto. "It is my privilege to lead this storied organization and I look forward to working with our new board on continuing SABA's essential mandates. We will continue to support and uplift both our members and our communities as we emerge from the effects of the pandemic. We also look forward to showcasing our city in preparing to host the national SABA convention in 2024 for the first time," said Persaud.
Annie Tayyab has been elected as Vice-President, Monty Dhaliwal elected as Secretary, and
Mohena Singh appointed as Treasurer.
SABA Student Recognition Award Winners
SABA Toronto would also like to congratulate our Student Recognition Award Winners: Farrah Kudus from Queen's University Faculty of Law, Priyanka Bahl from the University of Ottawa, Darren Gill from the Schulich School of Law at Dalhousie University, and Shruti Ramesh from Osgoode Hall Law School at York University. All award winners were selected due to their outstanding contributions to their schools, SALSA Chapters, local communities, and outstanding academic achievements.
About SABA Toronto
The South Asian Bar Association of Toronto is Canada's largest equity-seeking bar organization, dedicated to promoting the objectives of South Asian members of the legal profession. SABA represents South Asian legal professionals and ensures that their interests are recognized, respected and voiced with the Law Society of Ontario and various levels of provincial and federal government. SABA aims to unite its over 800 members, deliver programming for professional growth and advancement, promote access to justice and give back to South Asian communities. Its membership is dynamic, ever-expanding and includes legal professionals from large and small law firms, sole practitioners, government agencies/ departments, non-profit organizations, and corporations. Members of the judiciary, academics and law students also form an integral part of SABA Toronto.