South Asian Bar Association of Toronto
The South Asian Bar Association of Toronto is the GTA's premier legal organization dedicated to promoting the objectives of South Asian members of the legal profession. Members of SABA include lawyers that self-identify as South Asian or are of South Asian origin, and lawyers that advocate on issues of relevance to the South Asian community. Our membership is dynamic, ever-expanding and includes lawyers from large and small law firms, sole practitioners, government agencies and departments, non-profit organizations, and corporations. Members of the judiciary, academics and law students also form an integral part of SABA.
The Toronto chapter of SABA was formed in 2005 by a small group of lawyers who felt the need for an organization to represent the interests of South Asian legal professionals in the Greater Toronto Area. Since its inception, SABA has grown impressively and now counts within the ranks of its members lawyers from all sections of the profession, including law firms, corporations, the government and non-profit organizations. SABA prides itself as being the premier voice of the South Asian legal profession in this city.
SABA serves as a networking forum, an advocacy group and an employment resource. Among its achievements, SABA has funded a bursary at many Ontario Law Schools and hosts an annual gala to recognize the achievements of South Asian members of the legal community.
SABA also undertakes a number of events throughout the course of the year other than the annual awards gala including advocating on relevant matters of interest to the membership and the broad community, hosting various social mixers for its members and sponsors, holding interview preparation workshops for law students, and organizing professional development seminars.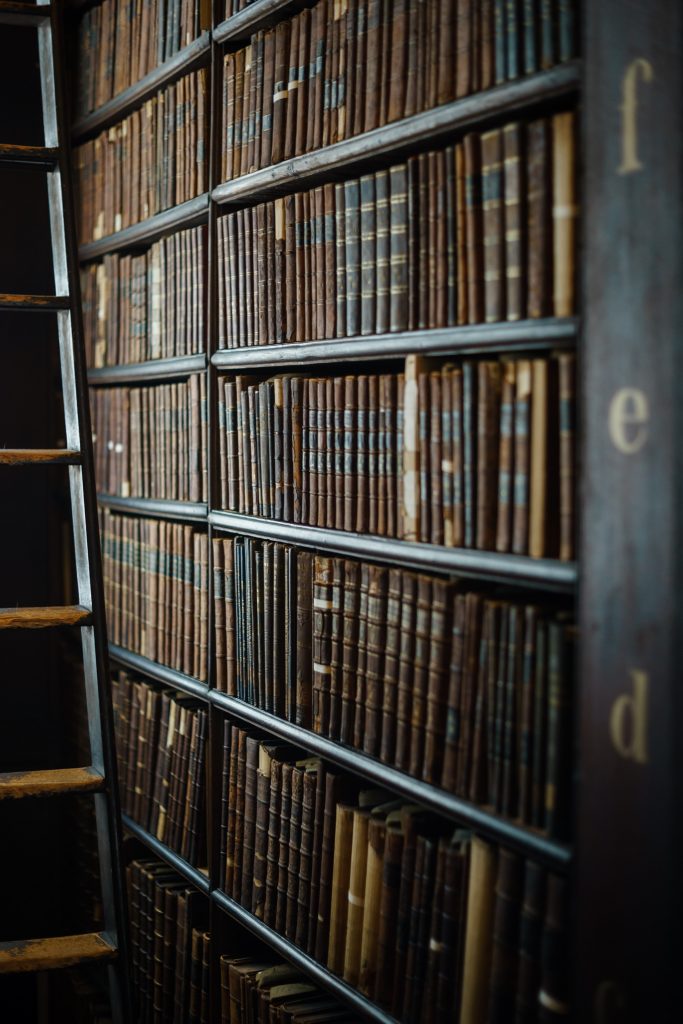 At SABA Toronto, we strive for the following goals:
Unite South Asian Lawyers
Unite South Asian Lawyers
Establish a supportive organization that promotes cooperation within the South Asian legal community and promotes equal participation and representation in the broader legal profession and judiciary.
Professional Growth
Provide formal educational and professional development programming, at minimum to no additional cost to our members, which provides new members with access to networking and support from more senior members of our bar.
Access to Justice
Recognize the limitations within our legal system that hinder South Asian and immigrant communities and voice our concerns through oral and written advocacy at all levels of government to advance the well-being of these interested parties.
Pro-Bono
Engage with South Asian communities to provide awareness to and education on legal issues that affect these communities.