Our bar association began as a gathering space for a small group of South Asian lawyers over 13 years ago. Today, SABA Toronto has grown to be the largest diverse bar association in the country. We are also the largest organization of South Asian lawyers anywhere in North America.  
That journey did not take place alone and we are grateful for the support of our members, volunteers, and our partner organizations such as The Counsel, Network, TD Bank, the Law Society of Ontario and the Ontario Bar Association. Most importantly, we recognize and are grateful for the advocacy and career path paving of the many senior South Asian lawyers in Toronto that have made our bar association's achievement to date possible.
For many of us, we are the first in our families to attend law school, let along obtain a post-secondary education. We are fortunate for many reasons, but we do not lose sight of the challenges faced by our communities in accessing justice and having the opportunity and tools to meaningfully participate in the workplace and the broader Canadian society.
SABA Toronto provides professional growth and advancement for our members, but our mandate is broader and bolder than that – we seek to protect the rights and liberties of South Asians and other diverse communities in Ontario and across Canada. We are committed to this mandate. This is not always easy, but it is especially crucial now as the profession continues to struggle with a lack of diverse representation in public and private practice. Outside of the profession, we are also constantly seeing civil liberties questioned in our province and in others in Canada.  We will continue to respond to these issues and advocate for those who are, or are becoming, disenfranchised.
To all of our friends that continue to support us in our mission, we thank you. To our new and existing members, we look forward to you joining us as we work together to contribute to the development of a dynamic and diverse legal profession and of a justice system that reflects our community and its best values.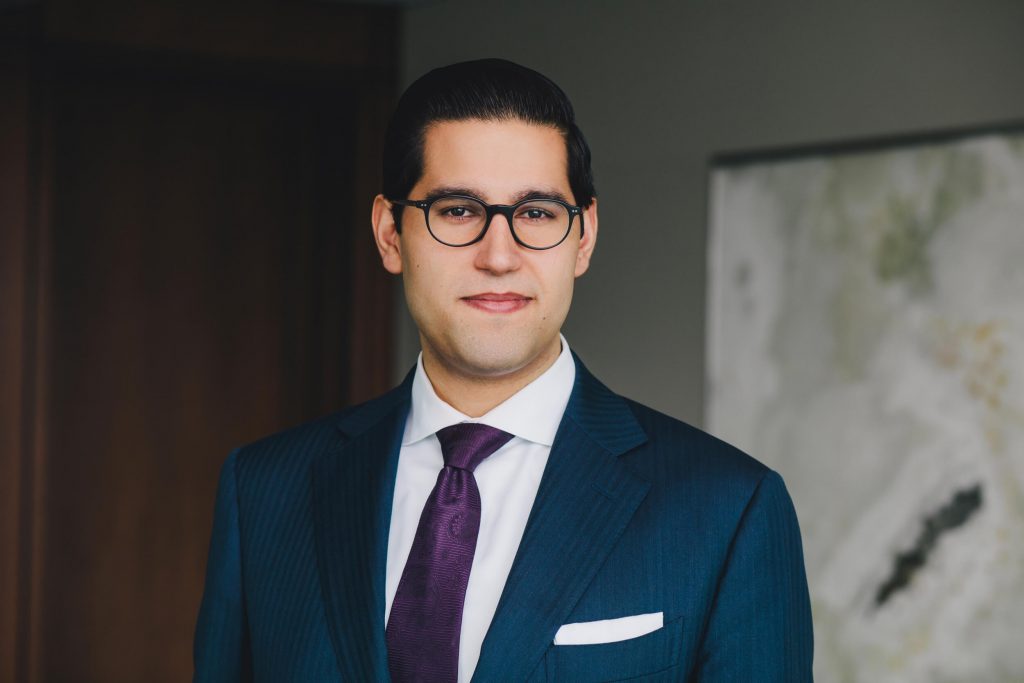 Aarondeep Bains, President