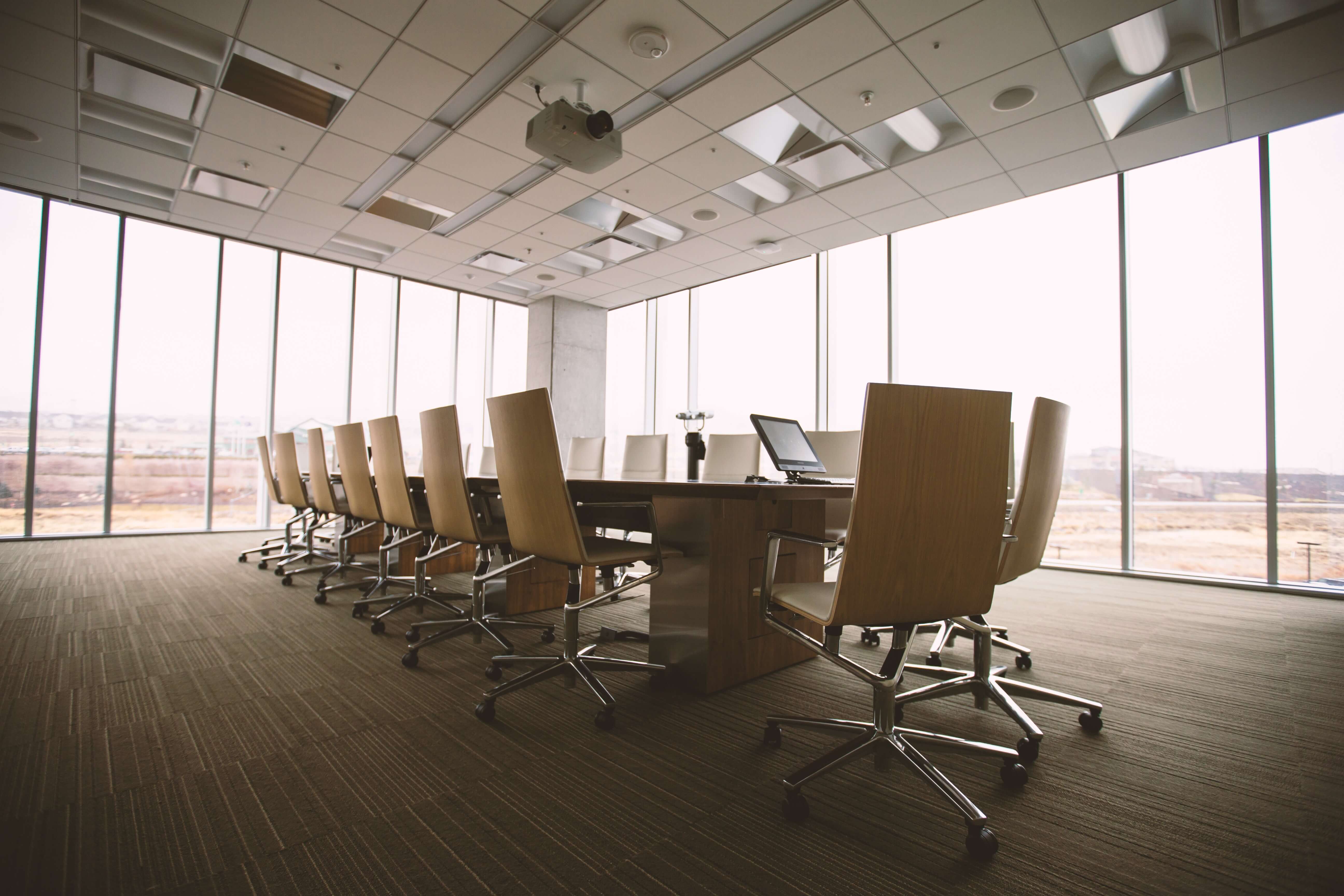 Become a SABA Director
If you would like to join the SABA board, and are a committed, driven, and vocal advocate who our message resonates with – please feel free to apply before our next election.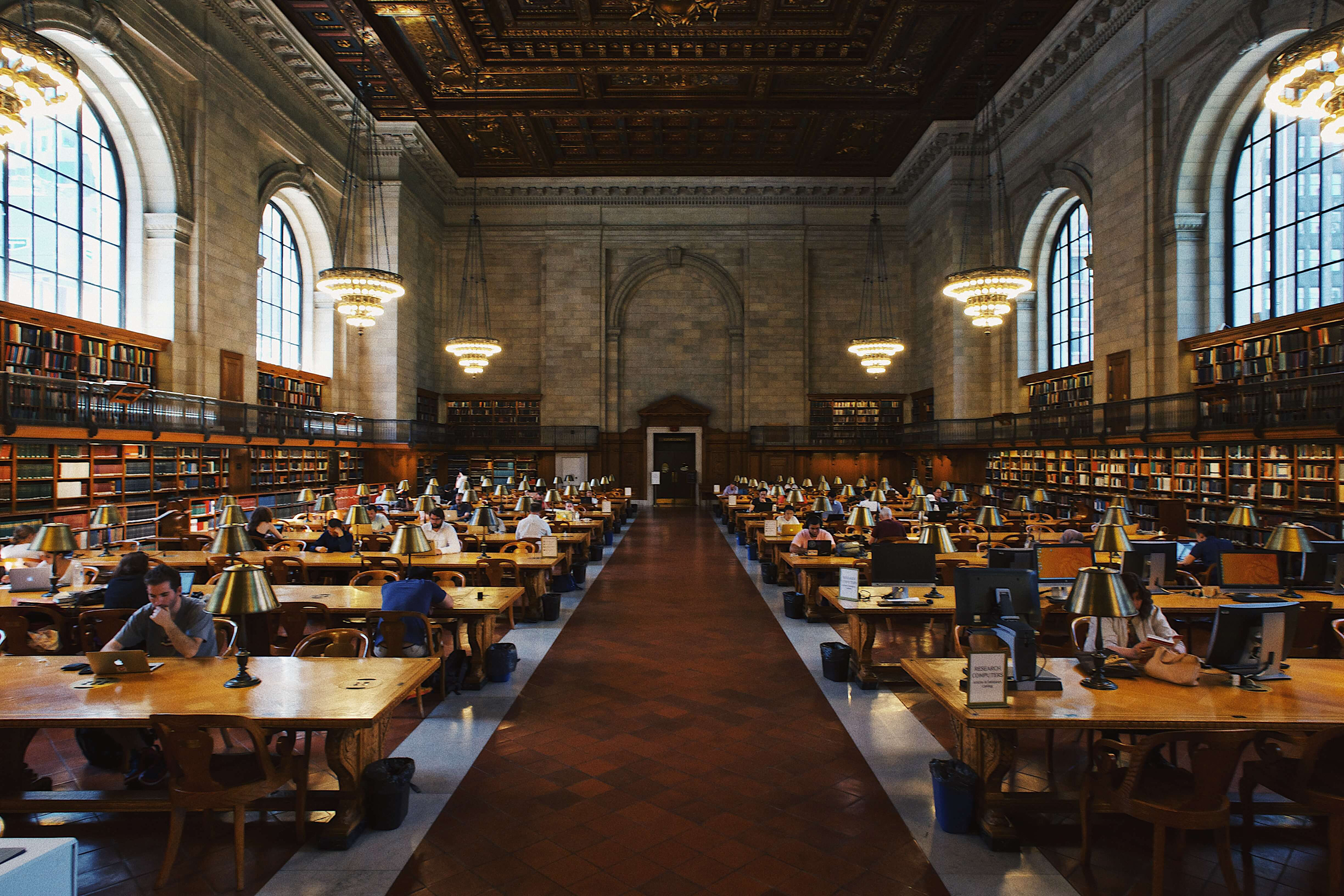 Become a SABA Student Liaison
Are you a student looking to build connections, create networking opportunities, and become involved in the largest South Asian Bar chapter in North America? If so, the SABA Toronto is looking for driven and passionate students to fill its Student Liaison positions described below.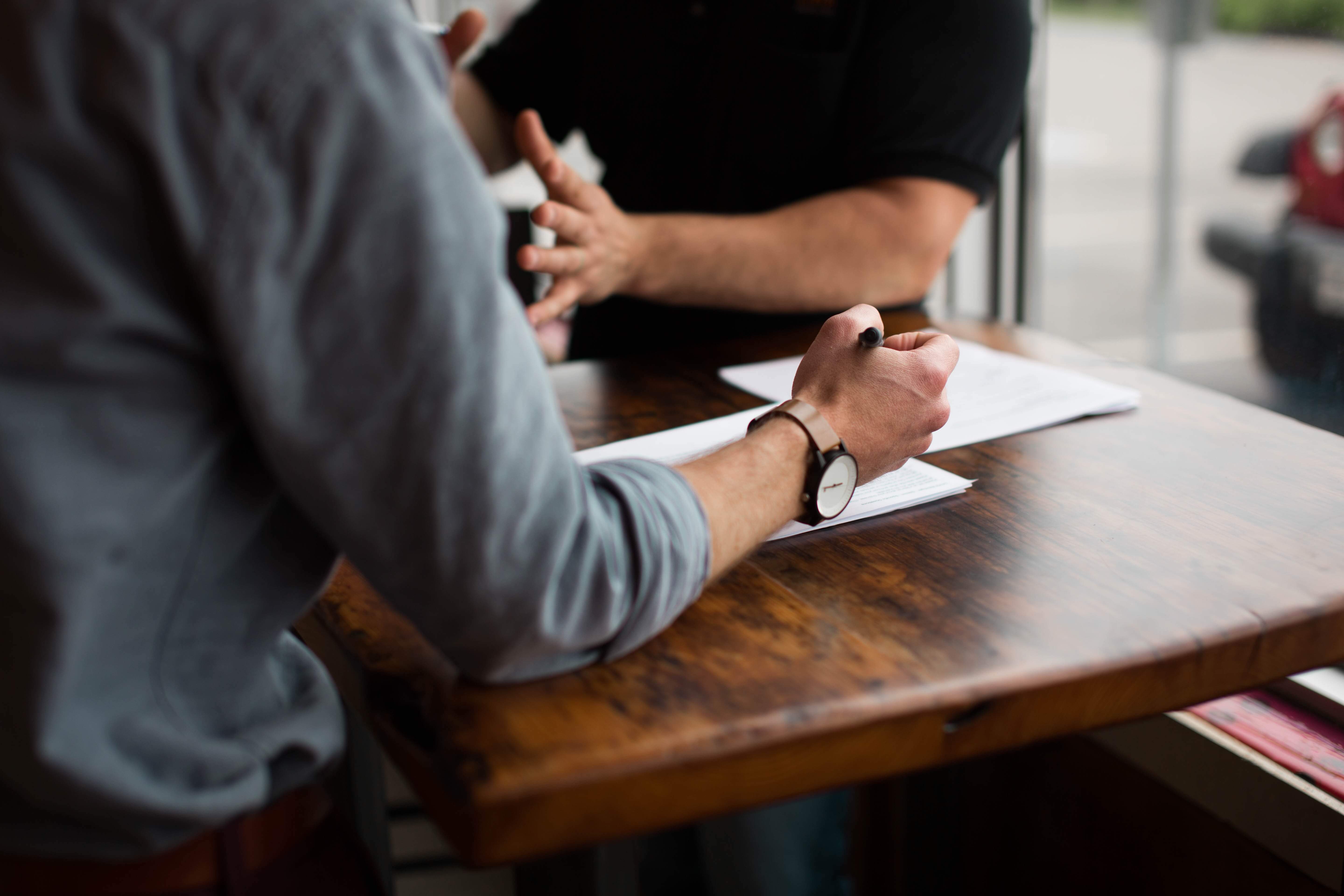 Mentorship/Student/NCA
Although SABA does not have a formalized mentorship program we encourage all SABA members searching for a Mentor or Vice Versa to update on their member profile.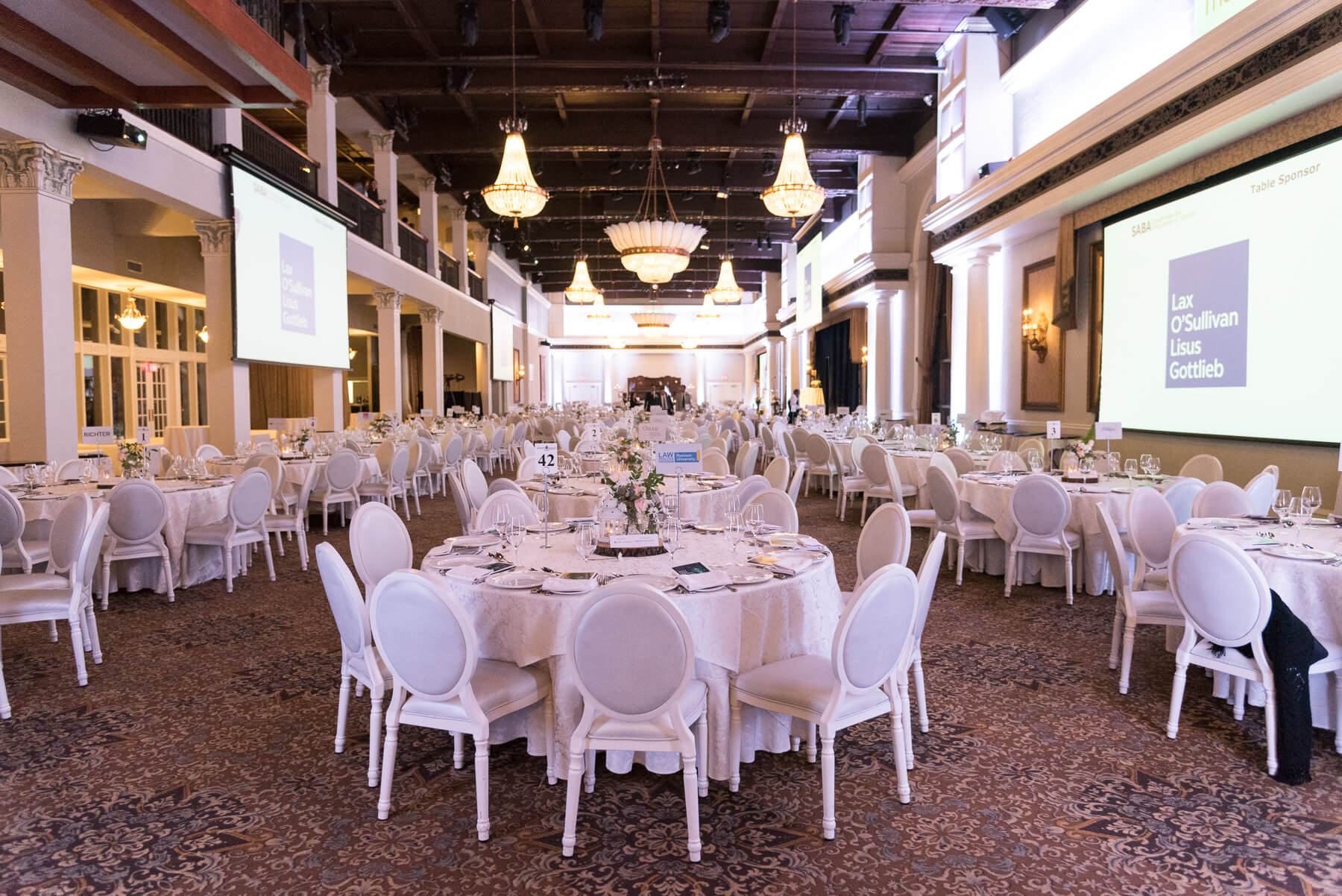 Gala
The SABA Toronto awards gala, now in its 14th year, will promise to be a hot-ticket event. Past keynote speakers include, Prime Minister Justin Trudeau, Former Premier Kathleen Wynne, Neil Pasricha, and Rais Bhuiyan.