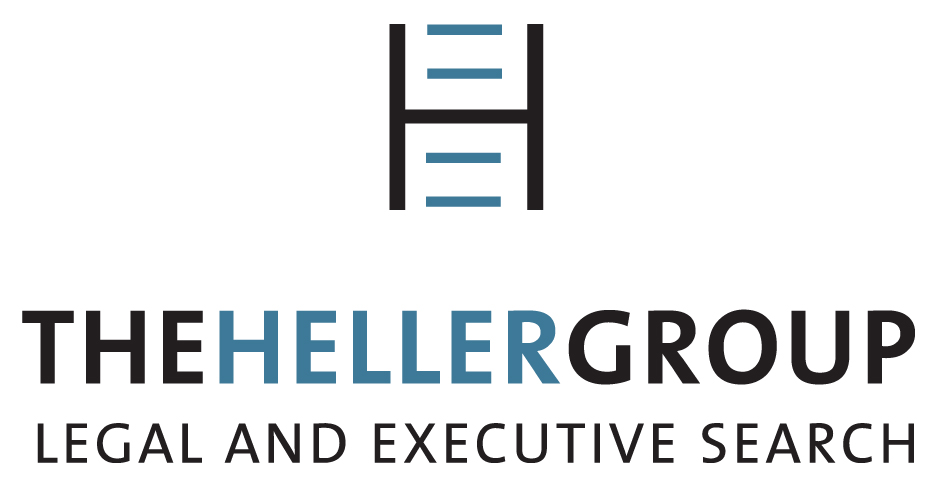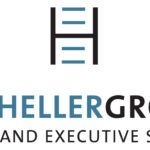 Website HellerGroup The Heller Group Legal & Executive Search
We are lawyers who understand lawyers
CGI is the premier fabricator, designer and installer of unitized curtain walls in North America. We focus on building lasting relationships with key companies around the globe and these relationships allow us the flexibility to use the very best systems and technologies on our projects. Since opening our doors in 1971 as Windsor Glass, we have been proud to work on projects that have included the Calgary International Airport, the Humber River Hospital, and the University of Waterloo (E7).
CGI is seeking an experienced construction lawyer to join its team as In House Counsel. Reporting to the VP Finance, the successful candidate will provide strategic advice to senior management and will be responsible for the delivery of a wide range of legal services with a focus on construction litigation, procurement, and tender matters. Experience with general corporate matters and labour and employment issues would be an asset. This role will suit a proactive lawyer who is able to build strong relationships and provide practical legal advice.
The ideal candidate will have at least 5 years of construction litigation experience and exposure to cross-border projects. You will have excellent negotiation skills and a proven history of delivering innovative legal solutions. This is an excellent opportunity to join a collegial team and benefit from remote working options.
For more information or to apply, please contact Sherri Pinsler at sherri@hellergroup.ca
As this is an exclusive assignment with The Heller Group, all inquiries and applications sent directly to CGI will be redirected to The Heller Group