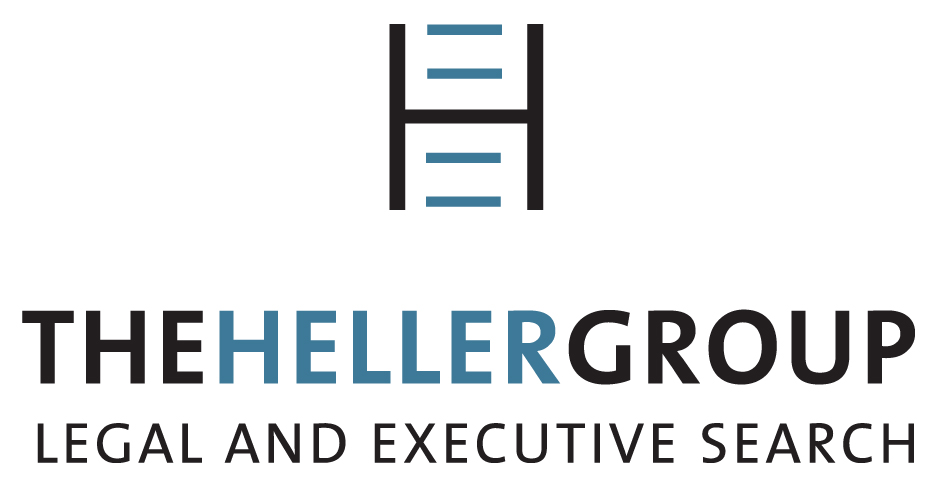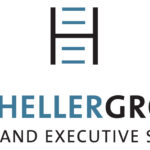 Website HellerGroup The Heller Group Legal & Executive Search
We are lawyers who understand lawyers
Amp is a global energy transition platform. We develop, own and operate clean energy assets throughout our core markets around the world, alongside a highly innovative IoT-based digital energy division, Amp X. The company is headquartered in Toronto with global assets and teams throughout Japan, Australia, India, Spain, Czech Republic, UK and the US. Amp has experienced profound growth, backed by major investors, and we are on our way to creating a global energy transition supermajor over the coming years and decades. We believe the key to our continued success is our people.
Amp is seeking an experienced corporate M&A and securities lawyer with a global perspective to join its office in Toronto as General Counsel. Reporting to the CEO, you will be an integral part of our entrepreneurial team and will work closely with the executive and senior leadership, providing strategic advice across commercial, regulatory, corporate governance, and risk management matters. You will be responsible for providing full spectrum legal support including advising on mergers and acquisitions, securities transactions, and litigation strategy, as well as drafting and negotiating commercial agreements. This role will suit an agile lawyer who is adept at providing practical commercial advice to meet the business objectives in a global environment.
The ideal candidate will have 6 to 8 years of experience with a broad range of corporate and securities matters and the demonstrated ability to build strong relationships within a global business. Candidates with a combination of experience from leading law firm and in-house environments, will be preferred, and exposure to intellectual property, litigation, and employment matters, will be considered an asset. This is a unique opportunity to take on a leadership role in a growth environment and partner with the business teams.
For more information or to apply in confidence, please contact Jennifer Mitchell at jennifer@hellergroup.ca or Carrie Heller at carrie@hellergroup.ca
As this is an exclusive assignment with The Heller Group, all inquiries and applications sent directly to Amp will be redirected to The Heller Group.