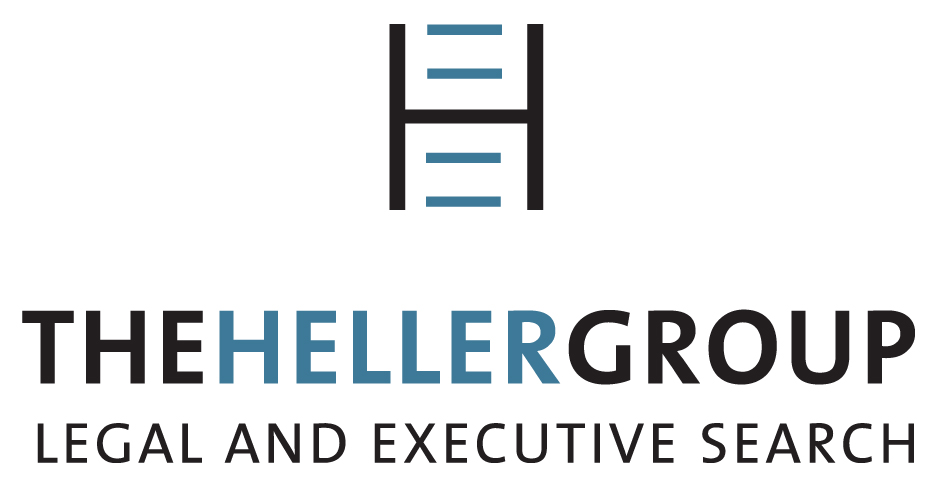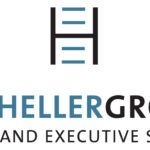 Website HellerGroup The Heller Group Legal & Executive Search
We are lawyers who understand lawyers
Miller Paving, headquartered in Markham, Ontario is a diversified Canadian company providing the public and private sectors with road construction, paving, road and structure rehabilitation, engineering construction, highway operations and maintenance services, aggregate-based materials, cement, asphalt, and ready-mixed concrete. Miller is committed to and promotes an environment of diversity, inclusion, innovation and a strong connection to our communities.
Miller Paving is seeking a corporate/commercial lawyer with transactional experience to join its team in Markham as Legal Counsel. Reporting to the General Counsel, the successful candidate will be responsible for drafting and negotiating a wide range of commercial agreements, acting as a key advisor on M&A transactions, and providing strategic legal advice. This role will provide the opportunity to advise on innovative transactions and also be involved with operational matters.
The ideal candidate will have 4 to 7 years of corporate experience gained from a top firm or major corporation, including significant experience advising on M&A and commercial transactions, real estate, and construction matters. While not required, exposure to infrastructure projects and labour and employment matters would be considered an asset. You will succeed if you have a passion for business, you are a critical and independent thinker and have a desire to be part of a great team. This is an exceptional opportunity to join a dynamic organization in a role with strong connections to the collaborative business team and excellent progression opportunities.
For more information or to apply, please contact Sherri Pinsler at sherri@hellergroup.ca
As this is an exclusive assignment with The Heller Group, all inquiries and applications sent directly to Miller Paving will be redirected to The Heller Group