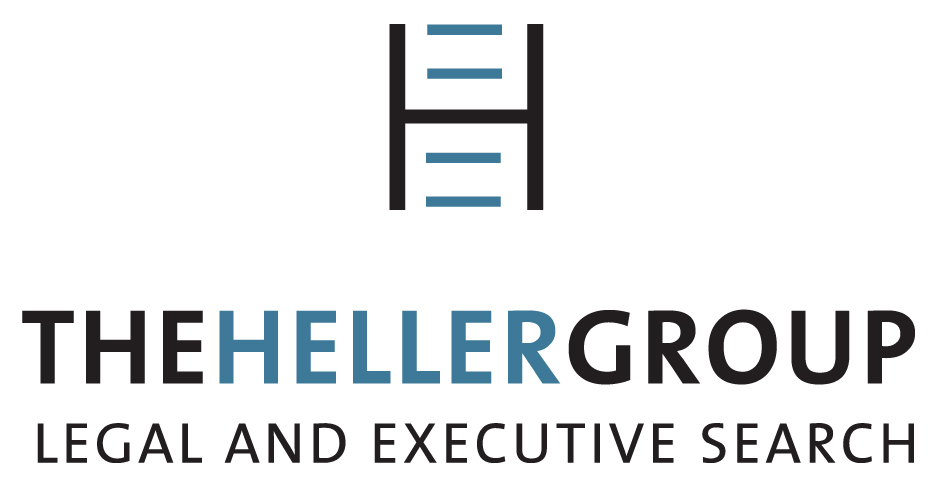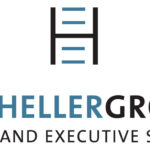 Website HellerGroup The Heller Group Legal & Executive Search
We are lawyers who understand lawyers
Fasken is an innovative and forward-thinking business and litigation law firm, founded in Canada in 1863. Our team of over 800 lawyers provide expertise in every sector, including complex and high-profile matters across more than 130 practices and industry specialties. With regional representation in 10 offices in Canada, the United Kingdom, South Africa and China, we provide a global reach across four continents.
Consistently ranked as one of Canada's leading business law firms, Fasken is seeking to add a Canadian qualified securities and M&A lawyer to its London, UK office. The firm's London office is in a modern, new building based in the heart of the City at Liverpool Street Station which also hosts its neighbour, the Bank of Montreal. It is a key link between its Canadian, African and Chinese practices and engages in complex cross-border transactions across the mining, energy, infrastructure and banking sectors.
The ideal candidate will have 1 to 4 years of post-call experience with sophisticated securities offerings and public M&A transactions, including experience working on public offerings, reverse takeovers, cross-border financings, and private placements. This is a rare opportunity for a creative and talented lawyer to gain true international experience and connections in a vibrant and growing office. If you've been thinking about a change, please contact Jennifer Mitchell at jennifer@hellergroup.ca for a confidential discussion.
As this is an exclusive assignment with The Heller Group, all inquiries and applications sent directly to Fasken will be redirected to The Heller Group.