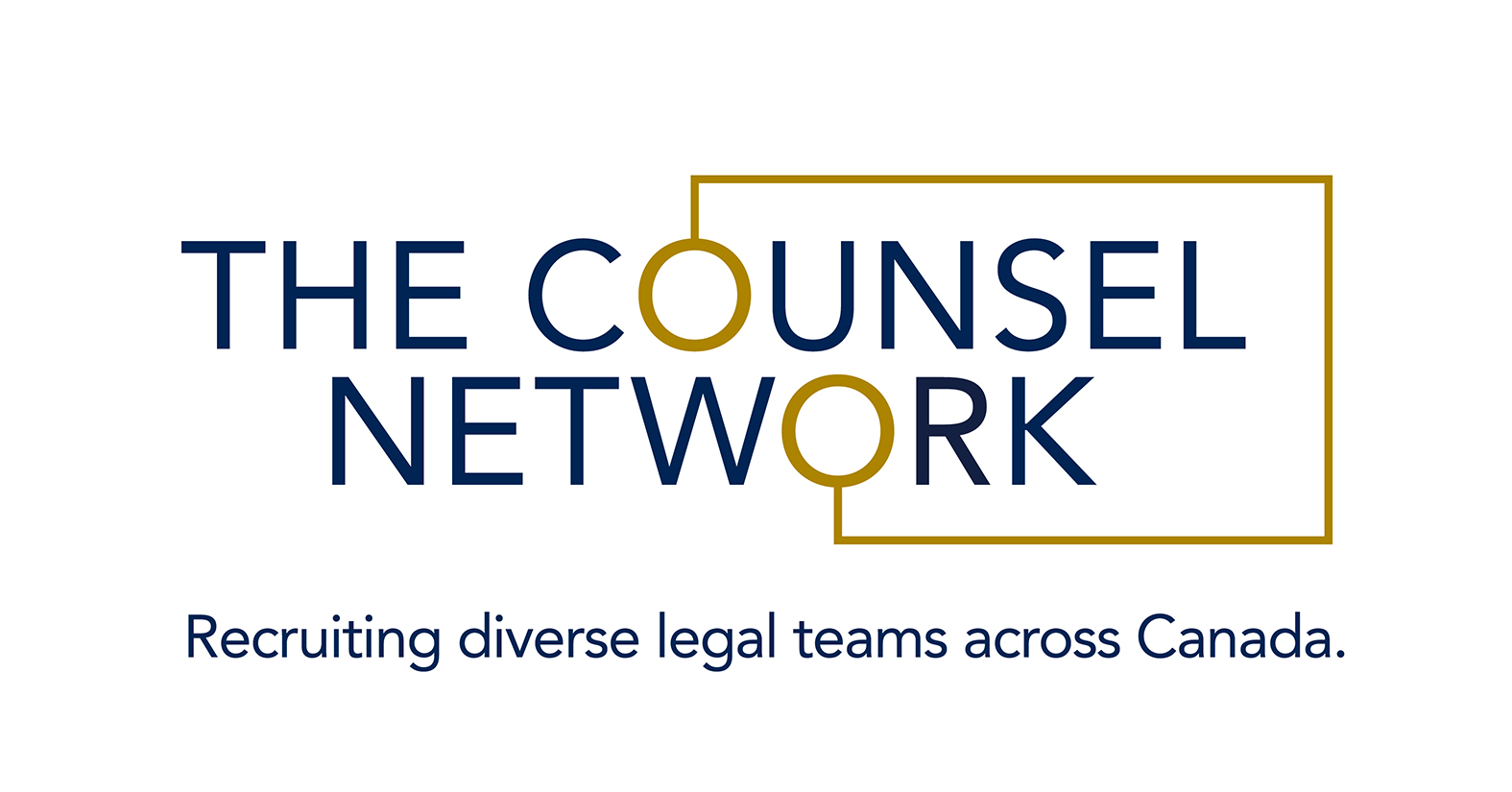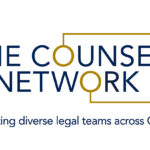 Website Counsel_Network The Counsel Network
Recruiting diverse legal teams across Canada
Legal Counsel in Toronto, Canada
Capco is a global technology and management consultancy, primarily focused on the financial services sector. Capco is passionate about helping its clients succeed in an ever-changing industry and are known as experts in banking and payments, capital markets, and wealth and asset management.
This is a unique opportunity for a business-oriented, technology-savvy lawyer to play a key role at a leading global organization committed to the growth of its business and its employees. Capco offers challenging and dynamic work, a diverse and inclusive culture, ongoing learning and development, and opportunities to work directly with senior partners and client leadership. The role is based out of Toronto but offers a flexible work arrangement.
Job Description – Legal Counsel
To support business needs due to ongoing growth, Capco is seeking a mid to senior level commercial lawyer, based in Toronto (or nearby), to serve as the legal lead for the Capco business in Canada. The successful candidate will become a member of Capco's Global Legal Team, reporting to the Americas Legal Lead who is based in New York.
As Legal Counsel, you will work closely with the business and provide legal advice and support in the areas of commercial, corporate, technology/intellectual property and employment law, with support from the broader legal team and external counsel, as required. You will advise company leadership on legal and commercial risks associated with a broad range of consulting engagements and arrangements with clients, vendors, sales partners and other external parties operating mainly in the financial services and energy, oil and gas industries.
Key Accountabilities and Responsibilities
· Serve as the Canada legal lead with primary responsibility to support the Capco business in Canada.
· Draft, review, and negotiate a wide range of client proposals and contracts (including global framework agreements, professional services/consultancy agreements), collaboration/teaming agreements and third-party procurement agreements, often under tight timescales.
· Assist with tender/RFP processes.
· Provide broad general advisory support to the Capco business in Canada, as well as contribute to global business and legal projects.
· Help mitigate Capco's legal risk by supporting the implementation and enforcement of rules of internal governance and compliance, including assisting with the preparation of policies and guidelines.
· In addition to leading the legal support for the Capco business in Canada, also provide legal support to Capco's entities in the U.S., Brazil and other locations, as required.
Education and Professional Skills/Knowledge
· LL.B. or J.D. degree (or equivalent).
· Authorized to practice law in Canada and good standing with a Canadian law society.
· 5+ years' relevant post qualification experience gained either in-house or in a reputable large law firm. Experience in a consulting firm or financial institution is considered an asset.
· Strong drafting and negotiating skills, enjoys reviewing, negotiating, and commenting on commercial contracts, and eager to advise in other areas of the business (e.g., HR, Marketing, Finance, Enterprise Risk).
· Confidence and assertiveness to succeed in a tough negotiation environment, along with a leadership presence and a collaborative approach that enables you to work effectively with people at all levels.
· Ability to facilitate deals and get things done quickly and accurately, but also maintain focus over longer-term deal-making.
· Comfortable managing a heavy workload and meeting tight deadlines.
· Ability to work independently and as a team-player.
· Ability to take initiative and have a proactive approach.
· Alert, flexible and a quick learner with a friendly demeanor and a very positive and open attitude.
This is an exclusive search.
The Counsel Network is committed to building a diverse legal community through our inclusive business and recruitment practices. We value diversity of experience, expertise, and background, and strive to eliminate barriers historically encountered by marginalized groups. We recognize that an equitable, diverse, and inclusive workforce benefits and enriches both the legal profession and the greater community.
For more information or to apply for this position, contact:
Meaghan Loughry, Recruitment Associate 
mloughry@thecounselnetwork.com
647.417.4720
Visit our job board to view all of our current opportunities.