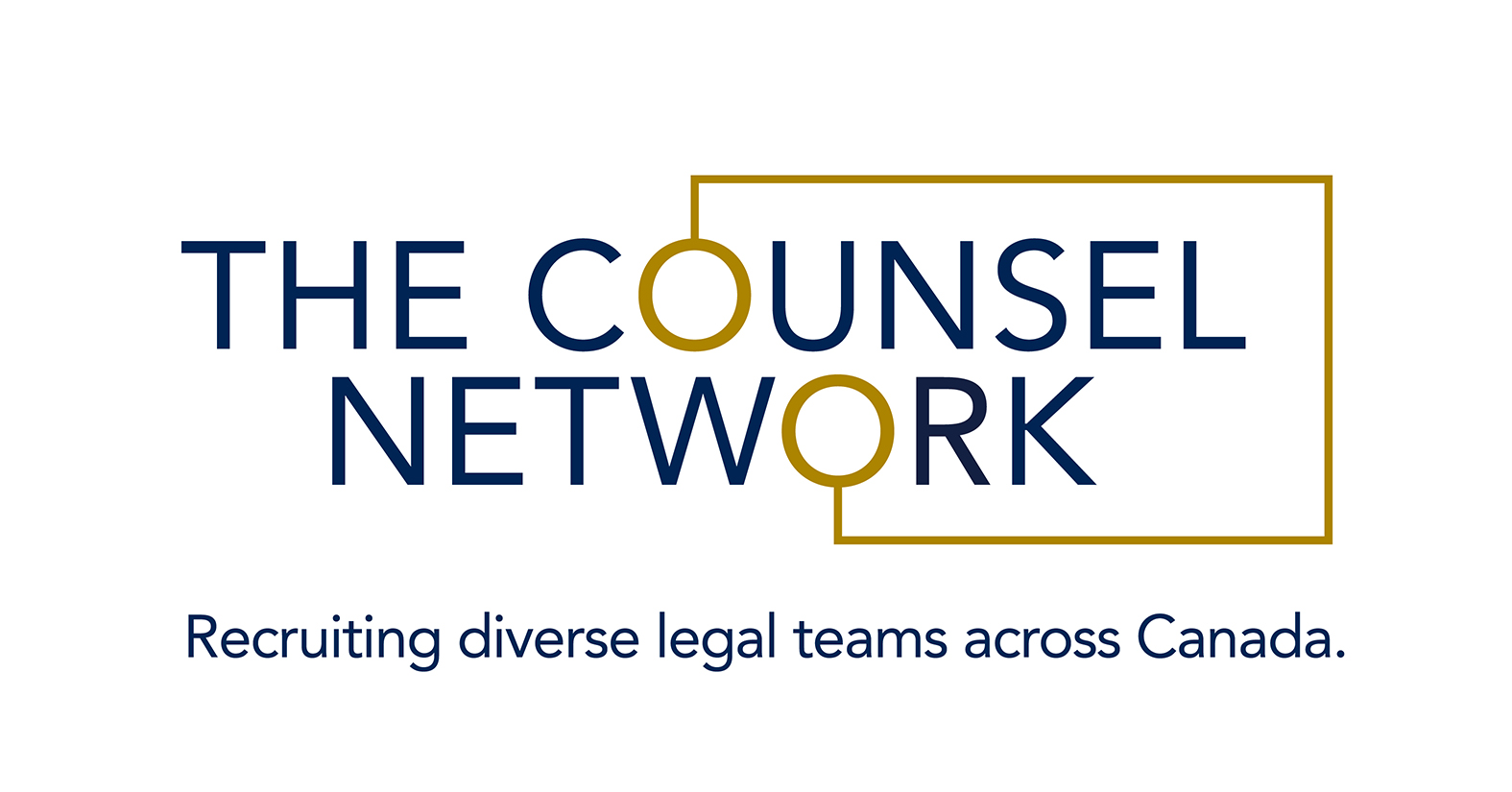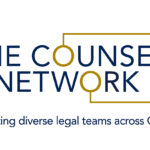 Website Counsel_Network The Counsel Network
Recruiting diverse legal teams across Canada
Associate, Class Actions Lawyer Job in Toronto, Canada
Our client, Koskie Minsky LLP, is a pre-eminent and progressive law firm located in downtown Toronto. The firm has established a unique position and reputation in the Canadian legal community as exceptional lawyers providing practical and innovative counsel to their clients. Most of the firm's partners have been recognized by Lexpert and Best Lawyers Directories.
The Class Actions group is one of Canada's leading plaintiff class action teams with many landmark cases that were the first of their kind in Canada – successful not only in changing existing laws, but also in providing a voice and substantial financial recovery for their clients. The lawyers have extensive experience handling complex class actions in a wide variety of areas – including residential schools, crown liability, environmental claims, securities misrepresentation, employment law, product liability, and consumer protection.
Job Description – Associate, Class Actions Lawyer
Koskie Minsky LLP is seeking an Associate to join its Class Actions team in Toronto. The successful candidate will be counsel on a variety of class action matters. The firm seeks lawyers who are passionate advocates who thrive on doing meaningful, hands-on legal work. Excellent written and verbal communication skills and the ability to work in a highly collaborative and professional team setting are essential.
Offering competitive compensation, this is a unique opportunity to join a dynamic firm dedicated to excellence, diversity, and a rich tradition of ongoing public and community service. Koskie Minsky is committed to and embraces a culture of diversity and inclusion. Members of all equity seeking groups are encouraged to apply.
Key Accountabilities and Responsibilities
*Advocate on behalf of clients at all levels of court and at mediation.
*Enhance client relations and expand and support business/client development opportunities.
Education and Professional Skills/Knowledge
* LL.B. or J.D. degree (or equivalent).
* Good standing with a Canadian Law Society.
* 3 – 6 years of complex litigation experience at a reputable law firm.
* Additional class actions experience would be an asset.
* Excellent written and verbal communication skills.
* Passionate advocate and thrives on doing meaningful, hands-on legal work.
* The ability to work in a highly collaborative and professional team setting.
This is an exclusive search.
The Counsel Network is committed to building a diverse legal community through our inclusive business and recruitment practices. We value diversity of experience, expertise, and background, and strive to eliminate barriers historically encountered by marginalized groups. We recognize that an equitable, diverse, and inclusive workforce benefits and enriches both the legal profession and the greater community.
For more information or to apply for this position, contact:  
Miriam Leung, Director  
mleung@thecounselnetwork.com
647.317.1610
Connect with me on LinkedIn  
Visit our job board to view all of our current opportunities.