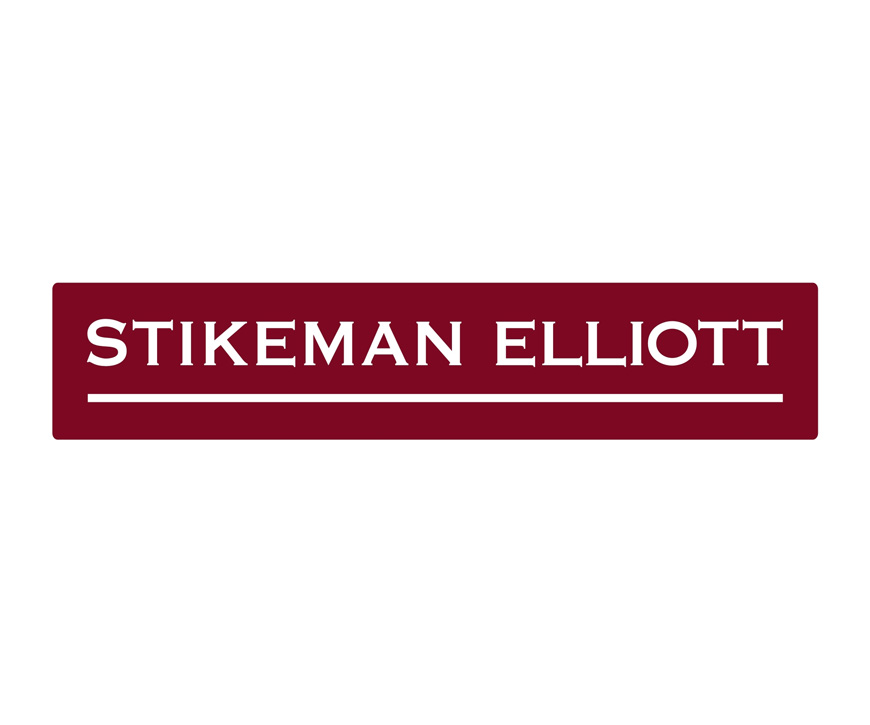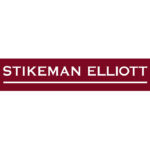 Stikeman Elliott LLP
CORPORATE ASSOCIATE
STIKEMAN ELLIOTT LLP, is looking for an experienced corporate associate to join our corporate department in Toronto. The successful candidate will have excellent academic credentials and 2 to 4 years of experience working on a wide range of complex business transactions in the areas of securities, corporate finance, public and private M&A, banking and general corporate. The successful candidates will work with our corporate group on leading securities, M&A, corporate finance and banking transactions and on general corporate commercial matters.
The successful candidate will have:
a law degree and membership in good standing with the Law Society of Ontario;
excellent academic credentials;
a breadth and depth of technical legal knowledge, excellent business judgment and strong analytical and drafting skills;
excellent interpersonal and client service skills, strong initiative, and the ability to work well on a variety of teams; and
excellent organizational, project management and leadership skills, and the ability to handle multiple priorities.
Interested candidates are asked to submit the following materials:
cover letter;
resume;
copies of official academic transcripts; and
summary and description of relevant transaction and other experience.
We thank all candidates for their interest however only those selected for an interview will be contacted.
Stikeman Elliott is committed to accommodating people with disabilities as part of our hiring process. If you have special requirements, please advise Talent Management during the recruitment process.