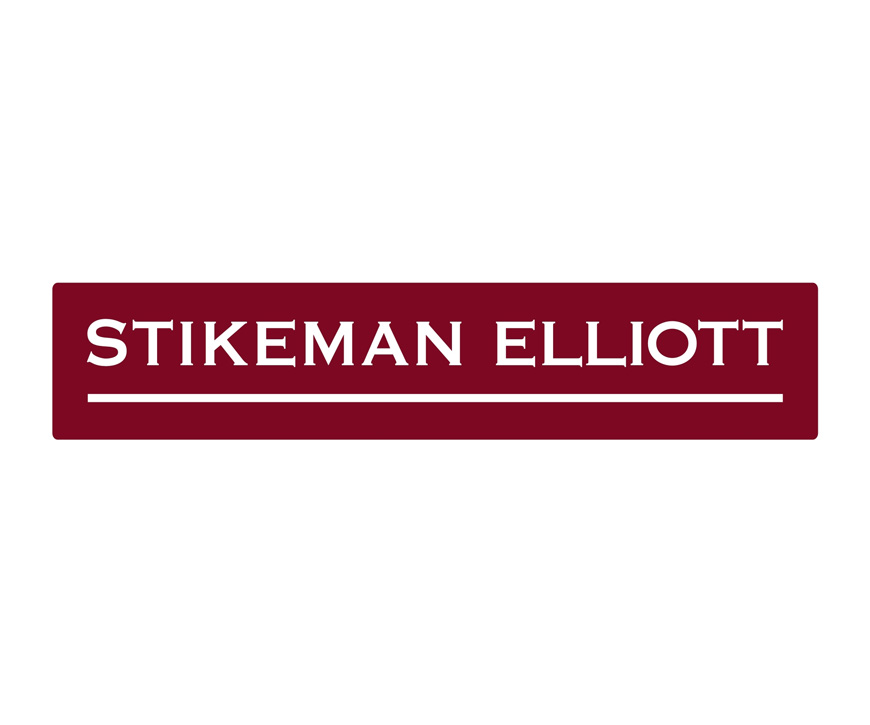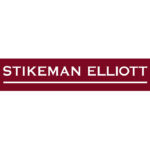 PRIVATE EQUITY FIRM
Our client is a private equity firm with over a billion dollars in assets under management, and offices in Toronto, Vancouver and Calgary. It has a broad investment strategy across the private markets, including growth equity, venture capital and mid-market buyouts, and including fund-of-funds and direct investment mandates. It is an employee-owned, high performing investment firm that provides investors with access to unique investment opportunities within the North American market. Its success has been built upon a network of profound relationships, an entrepreneurial, nimble and flexible approach, its breadth and array of experience, and a strong reputation for integrity. Its investors include institutions, wealth managers, individuals and Governments.
With continuous growth in the Canadian market, the company is now looking to add a Legal Counsel to its team of over 20 professionals. Reporting to the General Counsel, the Legal Counsel will provide legal support on a broad range of business matters, including investment and fund structuring, M&A transactions, financings, corporate reorganizations, corporate and regulatory filings, and commercial matters. This individual will have the opportunity to get involved in transactions and participate in strategy discussions with the business groups early on in the process. The position will be based in midtown Toronto.
The ideal candidate will have 2 – 4 years of M&A and/or corporate experience gained from a major law firm. Any private equity or fund experience would be an asset, though not required, as training will be provided. Strong communication skills, organizational skills, a willingness to learn, the ability to think strategically, and an entrepreneurial mindset are important for this role. You must be a strong team player, possess a positive attitude and be willing to 'roll up your sleeves' to get the work done.
This is a great opportunity to join a growing firm and be a part of a collegial team. The environment is entrepreneurial and dynamic. It offers exciting work, opportunities for career development and a competitive compensation package. If you are interested in this opportunity, please forward your material, in confidence, to Lorene Nagata or Lesa Ong at Nagataconnex Executive Legal Search.