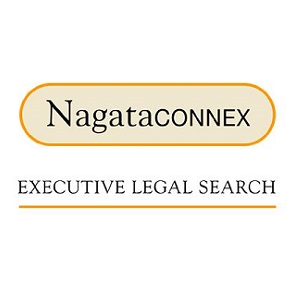 NagataCONNEX Executive Legal Search
Enercare is headquartered in Markham, Ontario, Canada and is a portfolio company of Brookfield Infrastructure Partners LP ("Brookfield"). Brookfield is one of the largest owners and operators of critical and diverse global infrastructure networks which facilitate the movement and storage of energy, water, freight, passengers and data. Enercare is one of North America's largest home and commercial services and energy solutions companies with approximately 5,000 employees under its Enercare and Service Experts brands. Enercare is a leading provider of water heaters, water treatment, furnaces, air conditioners and other HVAC rental products, plumbing services, protection plans and related services. With operations in Canada and the United States, Enercare serves approximately 1.9 million customers annually.
As Enercare continues to grow, so too does its need for legal support. The legal department works closely with and provides both legal and business/operational support to all the business groups and corporate functions within the organization. The work is varied, interesting and involves a wide range of corporate and commercial matters, including dealing with procurement, marketing, IT, regulatory matters, policy, mergers & acquisitions, financings and other legal matters as they arise. Reporting to the Associate General Counsel, this position will be based out of Enercare's head office in Markham, with some flexibility to work remotely for part of the time.
The ideal candidate will have 2-4 years of corporate/commercial experience gained at a major firm or corporation. Excellent drafting and analytical skills and business acumen is also required. In addition, you should have the ability to think strategically and pragmatically and be able to work with a close-knit team.
This is a great opportunity with an organization that continues to grow. You will have a broad range of work with the ability to deal directly with various business groups and outside counsel. Enercare is able to offer a competitive compensation package, challenging work and a friendly environment. If you are interested in this opportunity, please forward your cover letter and resume to Lesa Ong or Lorene Nagata of NagataCONNEX Executive Legal Search, or contact us for a confidential discussion.