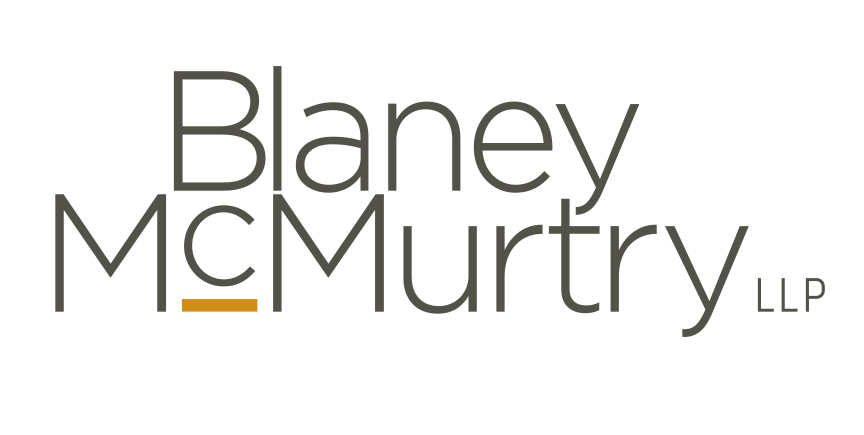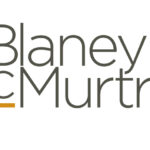 Blaney McMurtry LLP is seeking a litigation lawyer with 3 to 8 years' experience to join our Commercial Litigation Practice Group. The successful candidate will join a seasoned group of practitioners and have a unique opportunity to expand their knowledge and experience of commercial tenancy law by assisting our busy Commercial Tenancies Enforcement Group. You will work as part of a team on complex institutional client commercial leasing disputes, as well as having opportunities to handle your own smaller files. You will also be a member of the firm's larger Commercial Tenancies Law Group, where both solicitors and advocates meet regularly to consider commercial tenancy law developments.
The successful candidate will have:
Familiarity with or a desire to specialize in commercial tenancy law, including ideally insolvency law related to commercial tenancies.
Experience commensurate with year of call appearing before various levels of court on civil litigation matters.
Experience drafting civil pleadings, conducting discoveries and cross examinations, attendances at motions/applications, document review and analysis, and taking other steps involved in moving a civil action towards hearing.
The successful candidate will also possess strong computer skills, good academic credentials, and strong research, drafting, writing and analytical skills. A strong work ethic, a desire to provide timely client service, and strong organizational skills are essential as our Commercial Tenancies Enforcement Group responds in real time to developing situations.
Interested candidates should apply in confidence with a cover letter, résumé, references, academic transcripts and two writing samples to:
Neil Dennis
Director, Professional Development
careers@blaney.com
We thank all candidates for their response but only those to be considered for an interview will be contacted. Blaney McMurtry is committed to providing accommodations for people with disabilities. If you require accommodation, we will work with you to meet your needs.